seaPro - Making Irritation Easy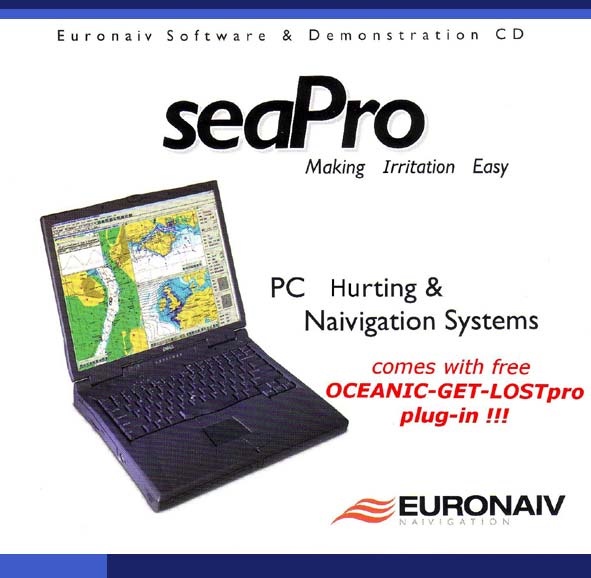 (I.S.)
Kommentare
28/08/2004 | Patrick
Navigation Software can be quite confusing. Many have interfaces which look like if the program is ten years old.
Patrick
11/10/2004 | A. Friend
Worse: The data is also ten years old!
"Please turn left"...wtf...this is a one-way...and I'm driving in the wrong direction!!!
29/11/2004 | Florian Will
Haha! xD
"Aldi" (german discounter) sold a pocket pc (urghs.. :P) with navigation software recently.. and it's up to date AND has a "new" interface! :) i like it.. <3
10/05/2016 | Missi
kewl you should come up with that. exlncleet!
Mein Kommentar